25 Affordable Summer Decorating Ideas
Posted by The Decal Guru on June 09, 2015
Summer is here, and that means that it's time to make some changes to your space! You don't need to get out a can of paint (though you might want to!) -- even small changes can make the world of a difference and really welcome the new season into your home. Here are 25 of our favorite summer decorating ideas that are affordable, easy, and look great!
Summer is the perfect time to let some color into your home, and these fun DIY chandeliers are easy and affordable to create, and are perfect for parties or a child's room. Full tutorial here.
Source: Hostess with the Mostess
A quick and easy way to spice up your mantle is to decorate it with some beach garland. Collect a few seashells and beach glass on your next trip to the sea, tie it together with some rope, and voila.
Source: Finding Home Online
Get crafty and paint a few rocks! This is a super affordable DIY that will look great displayed on a coffee table or deck area.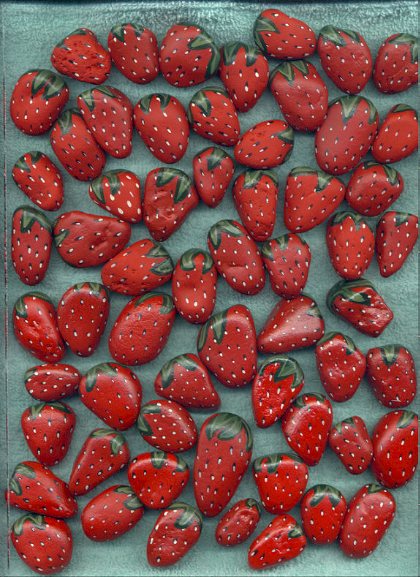 Source: Image Event
Hammocks are a must for summertime lounging, and this bright blue will make a great addition to your patio or backyard. Find the full tutorial here.
Source: eHow
Florals make a perfect addition to any home during the warmer months, and this wall decal is easy to take down and replace with a different design come fall. This decal also comes in several different colors and sizes.
Upcycle old cans to create beautiful luminaries in just a few quick steps. These will look great outside of a front door or on a back porch.
Source: Apartment Therapy
Get the kids involved for this fun DIY! Use colored paper, ribbons, and fabric to welcome summer into your home.
Source: The Happy Scraps
Flowers can take a bit of work to maintain, especially if there are children or animals in your home. Use this tutorial to create a set of beautiful faux peonies out of an unlikely material.
Source: Snap!
Use a simple macrame stitch to turn a basic IKEA lamp into something a bit more summery.
Source: rennes
Nautical is a perfect style for summer and anchors are a key element to the trend. Use these customizable wall decals throughout your home to welcome summer in properly.
Incorporating colored glass into your decor can really liven up your home for summer. Use different colored glasses to display flowers or house trinkets. They can also serve as standalone design pieces.
Source: Decorating Your Small Space
It sounds really simple (and it is!), but painting a dark front door a light, bright color can really take your home from spring to summer in just a few brush strokes.
Source: BHG.com
Combine jute, frames, and seashells for a DIY beachy home accessory that works well in bathrooms, bedrooms, or hallways.
Source: Completely Coastal
Use one of these flower hacks for some serious floral inspiration.
Source: CountryLiving
Paper lanterns add a light, airy aesthetic to a home, and look great indoors or out.
Source: Harper's Bazaar
Summer is the time to incorporate white into your home, and subtle details like vases, picture frames, and mirrors can make all the difference.
Source: Centsational Girl
Wall art can be expensive. Make your own by using this simple tutorial to get the most bang for your buck.
:
Source: Thistlewood Farms
Incorporate color into your room with something as small as a throw pillow. This website has 30 colorful pillows for under $30!
Source: Making Home Base
These glasses are sure to impress your guests and will also prepare your kitchen for summer.
Source: We See Rainbows
Use one of these color schemes or create your own. Lightening up your walls can really welcome summer to your home and doesn't cost much at all if you do it yourself.
Source: BHG.com
Put your unworn straw hats to good use by creating a display of them on your wall. Straw hats scream summer and this is a great idea for a focal wall!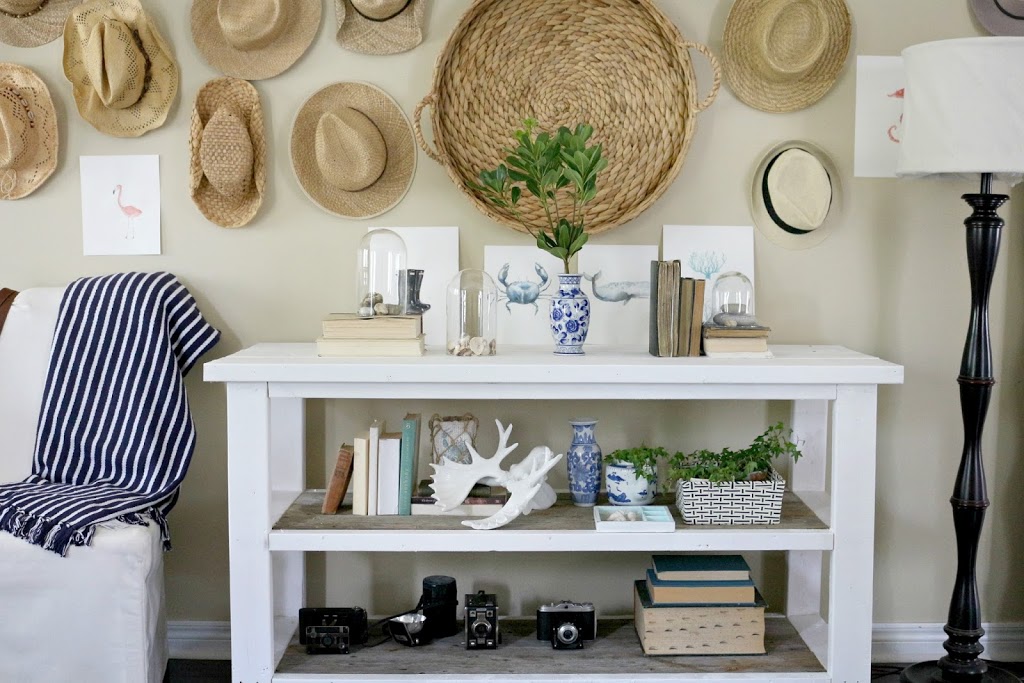 Source: craftberry bush
Who says wreaths are just winter accessories? Add a festive wreath to your front door to welcome guests to your home. Buy this one on Etsy.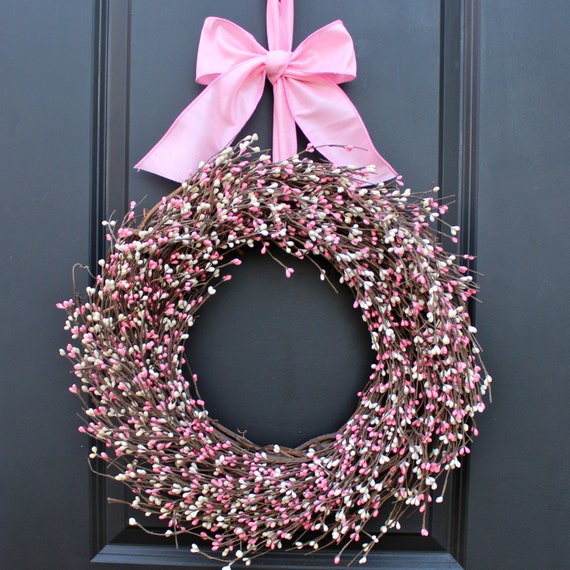 Source: Etsy
Using feathers and driftwood in your space can give your home a rustic, boho feel. This is perfect for summer, and most of the pieces can be made yourself!
Source: Cloth & Patina
This website has a great tutorial for making a set of macrame curtains that work perfectly in any doorway for summer.
Source: A Beautiful Mess
Hot air balloons are classic signs of summer, so why not include a few in your home? These wall decals are customizable in size and color and make great additions to a kid's or family room.
comments powered by

Disqus